"Uterine causes of recurrent implantation failure"
registration WILL BEGIN AT 5:30 p.m.
Dinner and Presentation will begin at 6:30 p.m.
Space is limited. Please RSVP
by Tuesday November 11, 2019.
Certificates of attendance, along with a short abstract of the presentation, will be available to attendees who wish to apply for CEUs individually.
Generously Sponsored by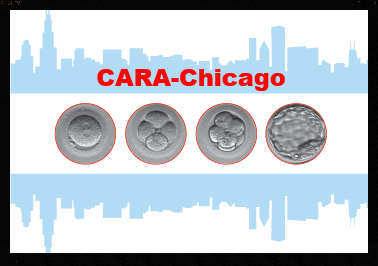 November 21, 2019 Meeting
Location:
18 E. BELLEVUE PL.
CHICAGO, IL
CONTACT: (312) 642-3400
PARKING INFORMATION:
$16 valet parking at Gibson's (across the street)